VAIL SUMMER DANCE INTENSIVE – 2013
More information at: http://www.vaildanceintensive.com/HOME_PAGE.html
STUDIO 8100
IS A BRAND NEW DANCE FACILITY, CONSISTING OF TWO WONDERFUL AND SPACIOUS STUDIOS SURROUNDED BY GLASS WALLS WITH VIEWS TOWARDS THE MOUNTAINS.
WHO CAN ATTEND?
INTERMEDIATE AND ADVANCED STUDENTS – AGES 11-25 YEARS OLD
NO AUDITIONS ARE REQUIRED SO WE ASK THAT EVERYONE FOLLOWS THE GUIDELINES.
4 WEEKS OF DANCE INTENSIVES
BALLET INTENSIVE JULY 15TH-JULY 27TH – 2 WEEKS
WEEK I (7/15-7/20): MONDAY – SATURDAY 9:00AM – 5:00PM, LUNCH BREAK 12:30PM – 2:00PM
WEEK II (7/22-7/27): MONDAY – SATURDAY 9:00AM – 5:00PM, LUNCH BREAK 12:30PM – 2:00PM
Our Ballet Intensive is a two week program offering various classes throughout the day. The morning sessions will have a focus on strengthening and technical work, including Ballet and Pointe. The afternoon sessions will offer a mix of classes including Variations/Repertory/Pas de Deux and Dance History. Students will be offered Contemporary and Improvisation classes as well.
Our Guest Instructors are highly experienced and professional dancers from all over the country. We feel very fortunate to have gathered such an exciting and rich group of dancers as part of our faculty.
Tuition: $850/week
CONTEMPORARY/JAZZ INTENSIVE JULY 29TH-AUGUST 3RD – 1 WEEK
WEEK III (7/29-8/3): MONDAY – SATURDAY 9:00AM – 5:00PM, LUNCH BREAK 12:30PM – 2:00PM
Our Contemporary Dance Intensive is a one week program. It offers a mix of classes throughout the day, such as Strengthening/Stretching classes (Yoga, Pilates, Gyrotonic), Modern and Jazz technique, Composition/Choreography/Repertory/Improvisation – it will a be a mix of Commercial and Concert/Performance Dance, teaching students the wide range of today's Contemporary Styles.
Our wonderful Contemporary Faculty, will be traveling to Vail from places such as Montana, San Francisco and Los Angeles, and represent everything from the artistic Avante Garde community to the Commercial World in LA.
Tuition: $850/week
HIP HOP INTENSIVE AUGUST 5TH – AUGUST 11TH
WEEK IV (8/5-8/10): MONDAY – SATURDAY 9:00AM – 4:30PM, LUNCH BREAK 12:00PM-1:30PM
Our Hip Hop Intensive is a one week program for the "High Energy Dancer". This week offers a variety of dance styles throughout the day and week, including Hip Hop choreography/Groove/House/Popping/Locking/Waving/Breaking/Party Dance. Our Faculty Teachers are the best in the state in their styles. Some are known for their competition records and others for their performance records.
Please learn more about our teachers by going to the menu tab "Guest Faculty". You can also find videos of almost all of our teachers in the website's Gallery.
Tuition: $750/week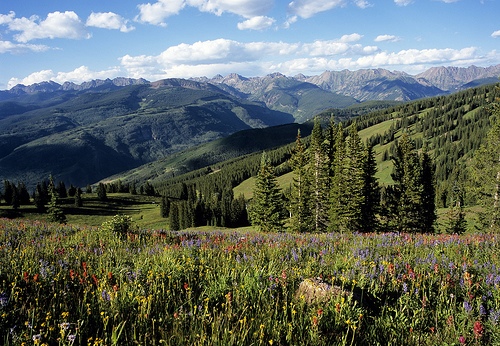 No comments were made yet. Be the first!