Movement One is a dance documentary that follows producer/composer Jon Arpino and Emmy-nominated choreographer Teddy Forance as they create an original dance production for film. In just 8 days, 20 dancers collaborated to choreograph and perform a 30-minute dance production set to an original score. The film takes viewers into the studio to witness the entire creative process—from choreography to music composition—concluding with a performance that pushes the boundaries of dance on film.
Dancers: Chantel Aguirre, Nick Anthony, Noel Bajandas, Stephen "Twitch" Boss, Pamela Chu, Aaron "Duece" Cooke, Channing Cooke, Teddy Forance, Janaya French, Jaimie Goodwin, Allison Holker, Michael Keefe, Jessica Lee Keller, Corina Kinnear, Heather Lang, Kathryn McCormick, Ricky Palomino, Jason Parsons, Nicole Pavone, Steven Vaughn.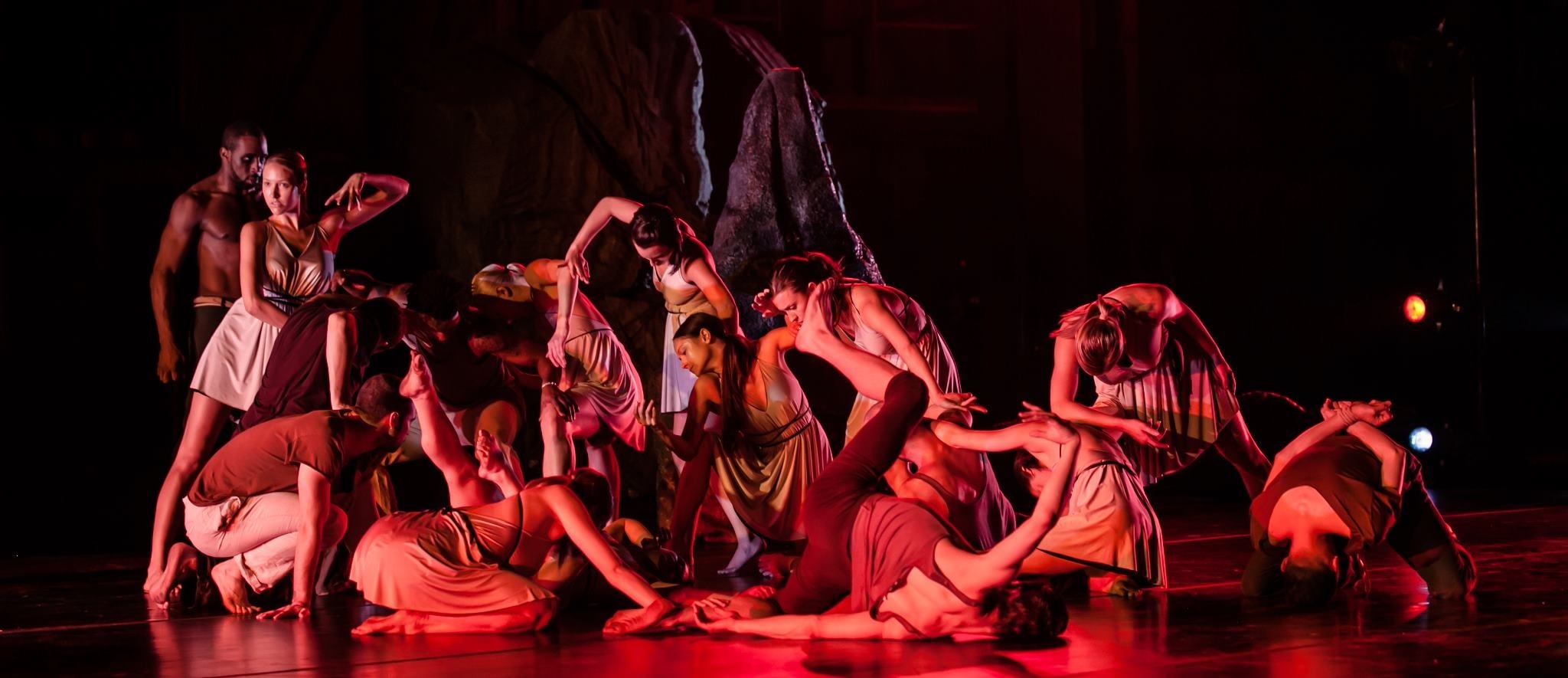 No comments were made yet. Be the first!