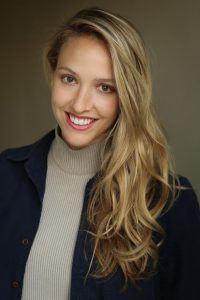 Current Teaching
Corina Kinnear is teaching at the Edge in Los Angeles, Conventions and Competitions, at the Deutsche Oper Berlin, as well as for individual studios internationally.
Week of Dance A summer intensive on is third season hosted at Parker Dance Academy in Colorado. Follow this link for more information: Week of Dance.
Deutche Oper Berlin Company Class
More information on the Oper house at: http://www.deutscheoperberlin.de/
Guest Teacher
Corina Kinnear travels as a guest teacher and choreographer for studios. If you are interested in having her teach or choreograph please send an email with the dates that you would like to have her come and what type of classes or choreography you are looking to bring your students. Click Here for more information on previous master classes and choreography.
A Note to Teachers and Students: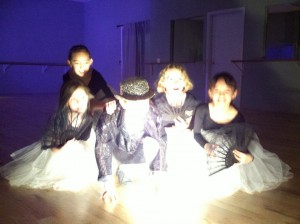 Hello teachers and students, As a young dancer I remember how much I enjoyed having guest teachers and choreographers. New ways of movement, new ideas, it always gave me new ambition, and now I am very excited to be able to offer this same energy and inspiration to the next generation of young dancers. I strive to teach a class that challenges and encourages each dancer to push their limits, try something new, and be open to experiment with techniques that can inform their dancing. Looking forward to working with you and your students!
Types of Master Classes
Ballet, Contemporary, Theatre Dance, Teacher Training
Types of Choreography-
Styles: Contemporary (abstract, lyrical, jazz funk fusion, modern dance), Musical Theatre, Ballet Types: Solo, Duet/Treo, Small Groups through Full Studio Production pieces
Rates of Classes
It is my goal to make my choreography and teach classes that are accessible to all sizes of studios and organizations.  The average price for a master class is $20 per student, and choreography runs between $400 and $700 biased on the the number of students in your peice and the amount of rehearsal time needed. The location and size of your school are also factors that I take into consideration when visiting a studio, but my goal is to work with studio owners in a way that makes it possible for the studio to have diverse teaching and choreographic experiences.