Biography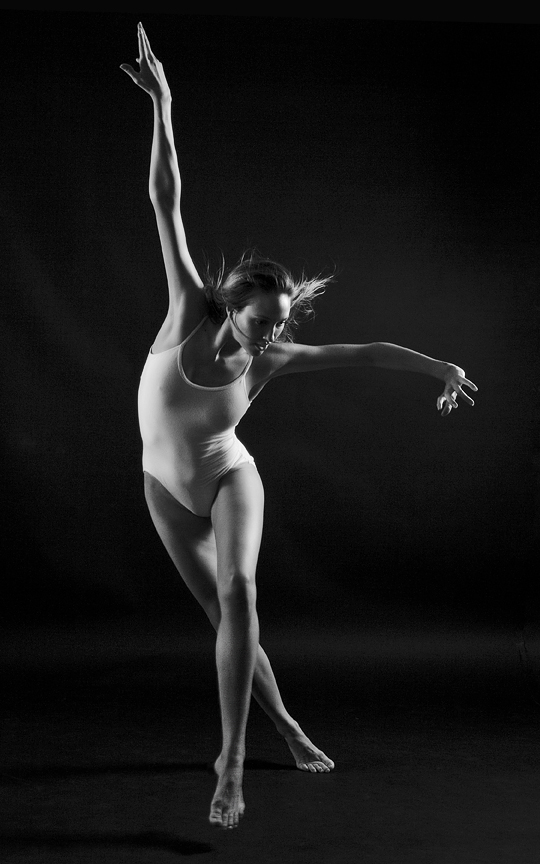 Corina Kinnear started her training at her mother's studio Parker Dance Academy, and then at International Ballet School.  She continued in San Francisco, where she received her Bachelor of Fine Arts with Alonzo King's Lines Ballet and Dominican University, as well as her certification as a Gyrotonic® instructor.  Since, she has toured as a freelance artist with companies in New York, Montreal, Colorado, San Francisco, and through Europe. Most recently, Corina splits her time between LA and Europe as both a performer and choreographer, teaching ballet at The Edge Performing Arts Complex and touring internationally teaching workshops and company classes.
Choreographer/Creative direction:
Johnston and Johnston events in Amsterdam, Venice Italy, and Berlin Germany. Residencies at the PARTS in Brussels, the CND in Paris, and TanzFabrik in Berlin.  Full length production "naked" premiered as a part of the Oydessey Theatre Dance Festival in 2018, and then continued with a 15 show run in downtown LA.
Perfomance:
Performing artist for companies including: Deutsche Oper Berlin, MiMoDa, LA Opera, Invertigo Dance Theatre, Arrogant Elbow, Deutsche Fernsehen Ballet. Featured in Teddy Forance's Movement One documentary, as well as commercial jobs such as Daft Punk's "Lose Yourself to Dance" music video, and L'Oreal Professional tours in NYC, Montreal and Germany.