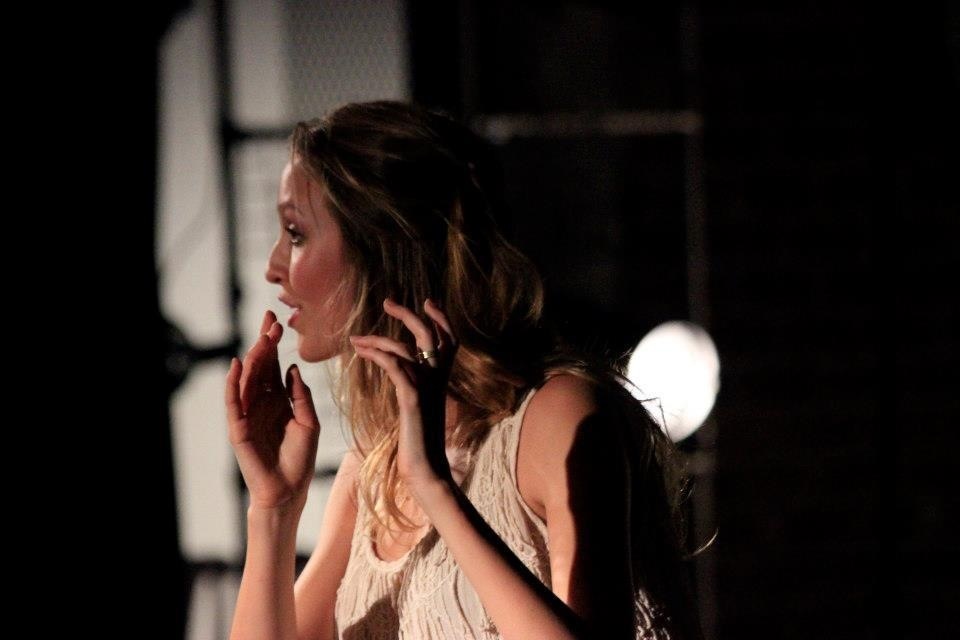 Yasha Jacob Michelson (Director of MiMoDa) Yasha was born in
Georgia, USSR, lived in Latvia, Israel and in 1989 he moved to Los
Angeles. He fell in love with the aesthetics of movement while
studying at the College Of Physical Education in Israel. Yasha was
trained as a Greco/Roman wrestler but due to the traditional
shortage of male dancers he was invited to join the dance
department. After years of intensive exploration in classical and
modern dance, he left that world frustrated and uninterested in
further pursuing all of the existing dance styles. However, he
continued researching different forms of art: fashion, design, fine
art, photography and film. In 2006, he produced his first feature
film "Sonhos de Peixe" awarded with the Prix Regards Jeune at the
Cannes Film Festival. Because the virus of dance was never totally
eliminated, he started to look into physical theatre, movement and
pantomime. To experiment with his ideas, Yasha bought the renowned
"Dancers Studio" and converted it into Mimoda Studio, a multi
purpose creative space. The house where "Jazzo" was born…

No comments were made yet. Be the first!