As Corina Kinnear has developed as an artist she has become more involved in choreography as a medium of expression.
Corina has produced and choreographed three full-length programs that were performed in a black box theatre. These were collaborative and avant guard theatre dance productions.
Light Reflections ​December 2011
Divergent Paths ​July 2012
"A Piece" ​​September 2012
The following are links to exerpts taken from "A Piece"
–Moonlight Sonata
–You Are The Blood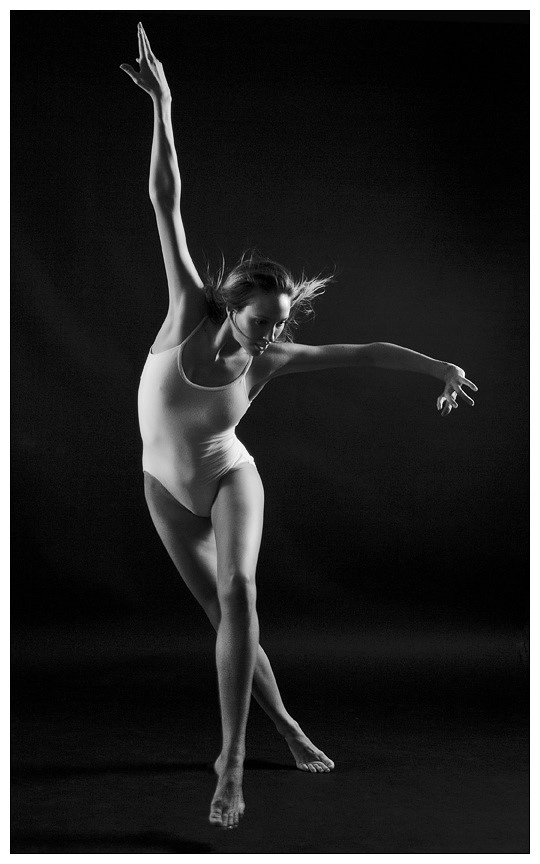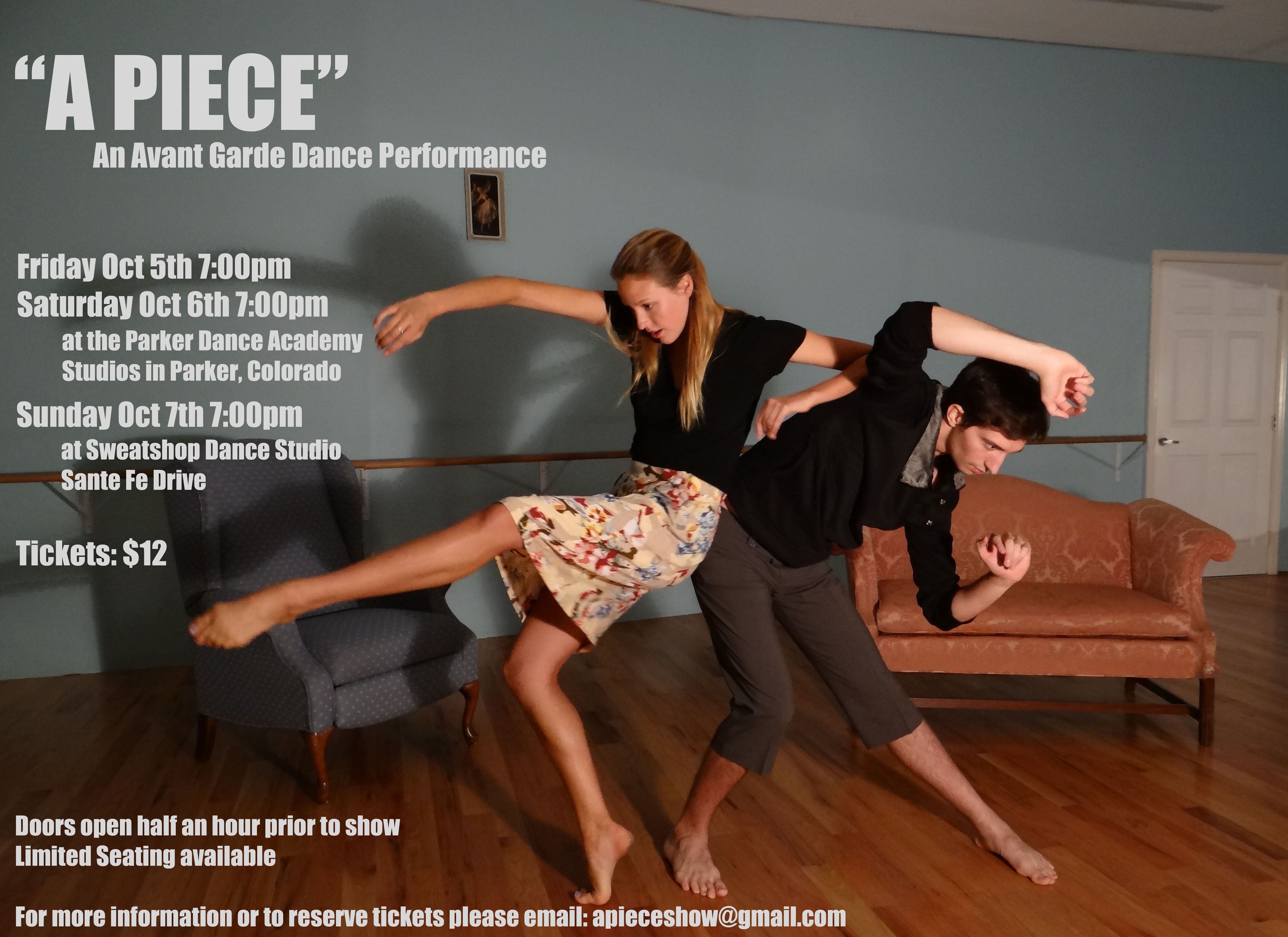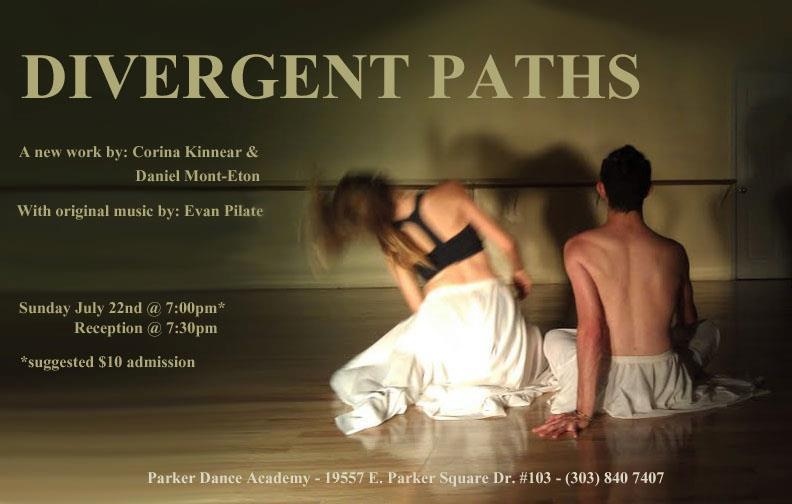 No comments were made yet. Be the first!